Products
We provide a complete package for your organization. The package includes all hardware, software, setup, training and support.
The Hardware
Touch Screens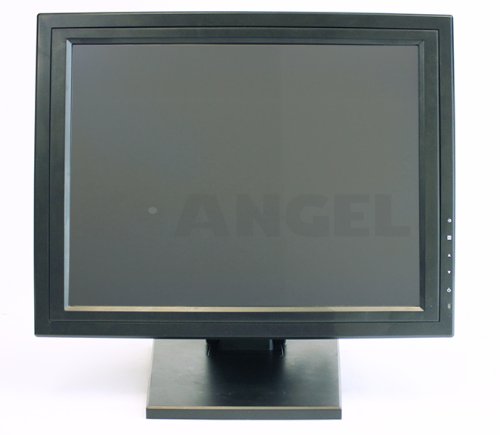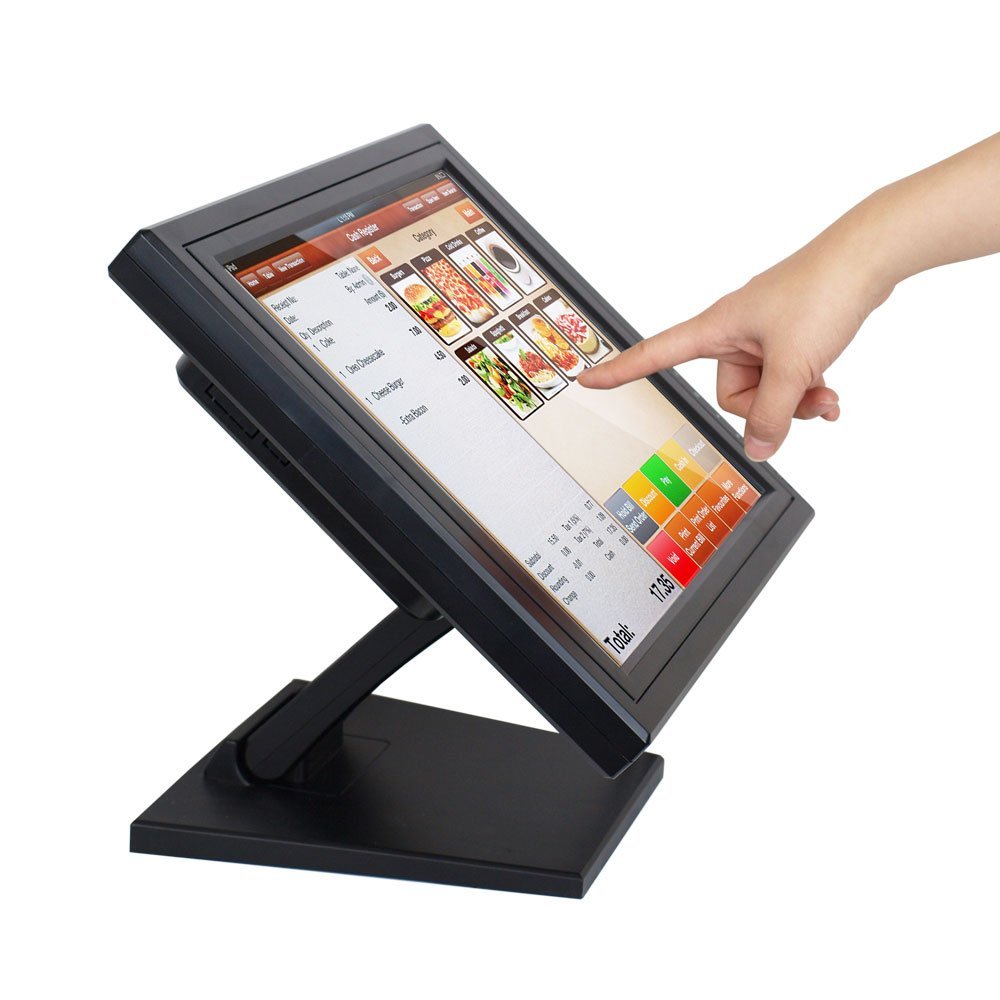 Processor/Controler
1.6Ghz Intel N270 Atom Processor, Fanless, 5" x 5"
32GB Internal storage.
Windows Operating System
802.11 bgn Wireless; Wifi, 4 USB-2 ports, VGA, SD Slot.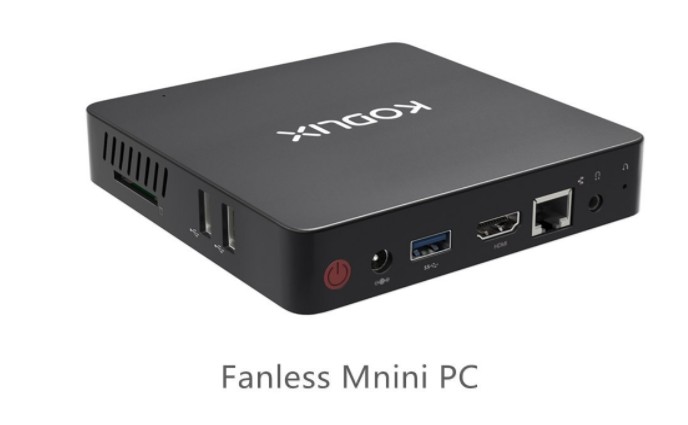 Cash Register by M-S
The M-S CF405 features a removable 5 bill / 5 coin insert with steel money clips, Three function center key lock, and stainless steel drawer face. The MS CF405 Cash Drawer comes in black or white color. Intelligent Serial Interface:
CF405KSI or manual operation.


Drawer Size
15.9"W x 16.7"L x 3.86"H
Tray Layout
5 Bill / 5 Coin
Options:
Color: Black
Media slots for under tray storage
Attach cable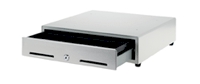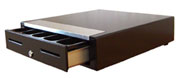 Related Hardware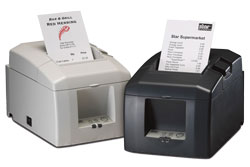 Priners: Inkjet, Laser, Receipt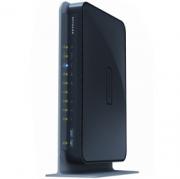 Routers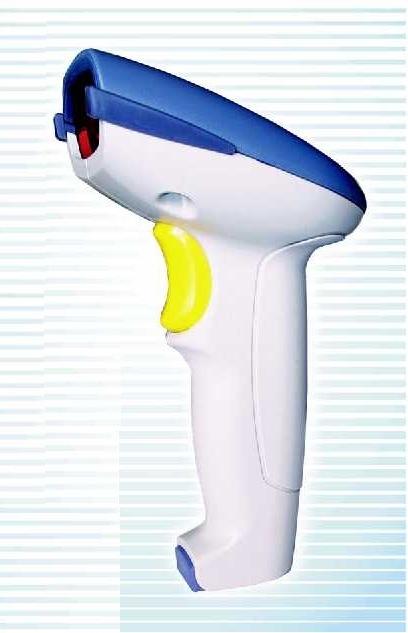 Bar Code Scanner